MapleJet has added eUrex in its selection of Hx Nitro ink cartridges. The launching of eUrex paved the way for the first time, for any thermal inkjet printers to achieve high-throw distance printing which was only then possible through the continuous inkjet printers or CIJ.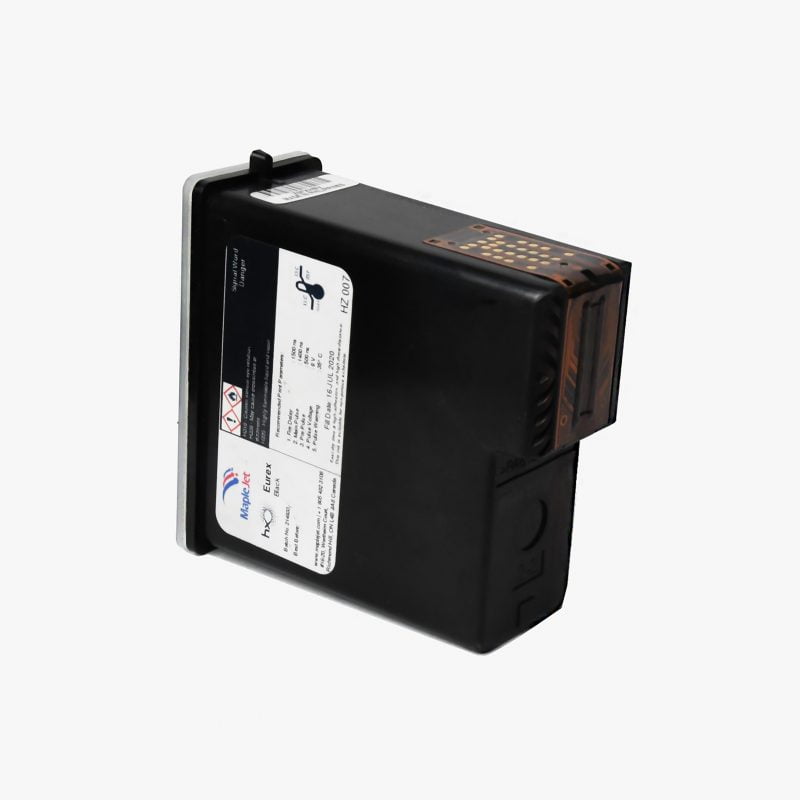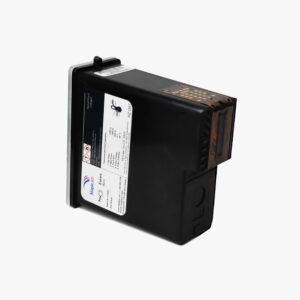 This development in TIJ printings allows Hx Nitro thermal inkjet printer to print high-resolution date codes and batch numbers onto angled or recessed surfaces such as the bottom of cans, shoulder of the bottle, or even printing onto materials with irregular shapes. The increased drop velocity of eUrex allows higher drop accuracy and this allows a high-resolution printing solution even on large high-speed production lines. In comparison to other TIJ printing technologies, since eUrex's has higher drop accuracy it can provide higher print quality at a 5mm throw distance.
The ink can be used on a wide range of applications – plastic materials including PVC, PP, PET, ABS, polystyrene, and treated polyethylene film; and, other non-porous and porous substrates – metal, aluminium, glass, and cartons.
To know more about this ink and the latest technology of Maplejet's Hx Nitro, please visit www.maplejet.com or email us at [email protected].