MapleJet has added a colored ink solution for porous material-suitable ink, Boxtron. The added ink solution will allow customers to print in two different colors including Red and Blue.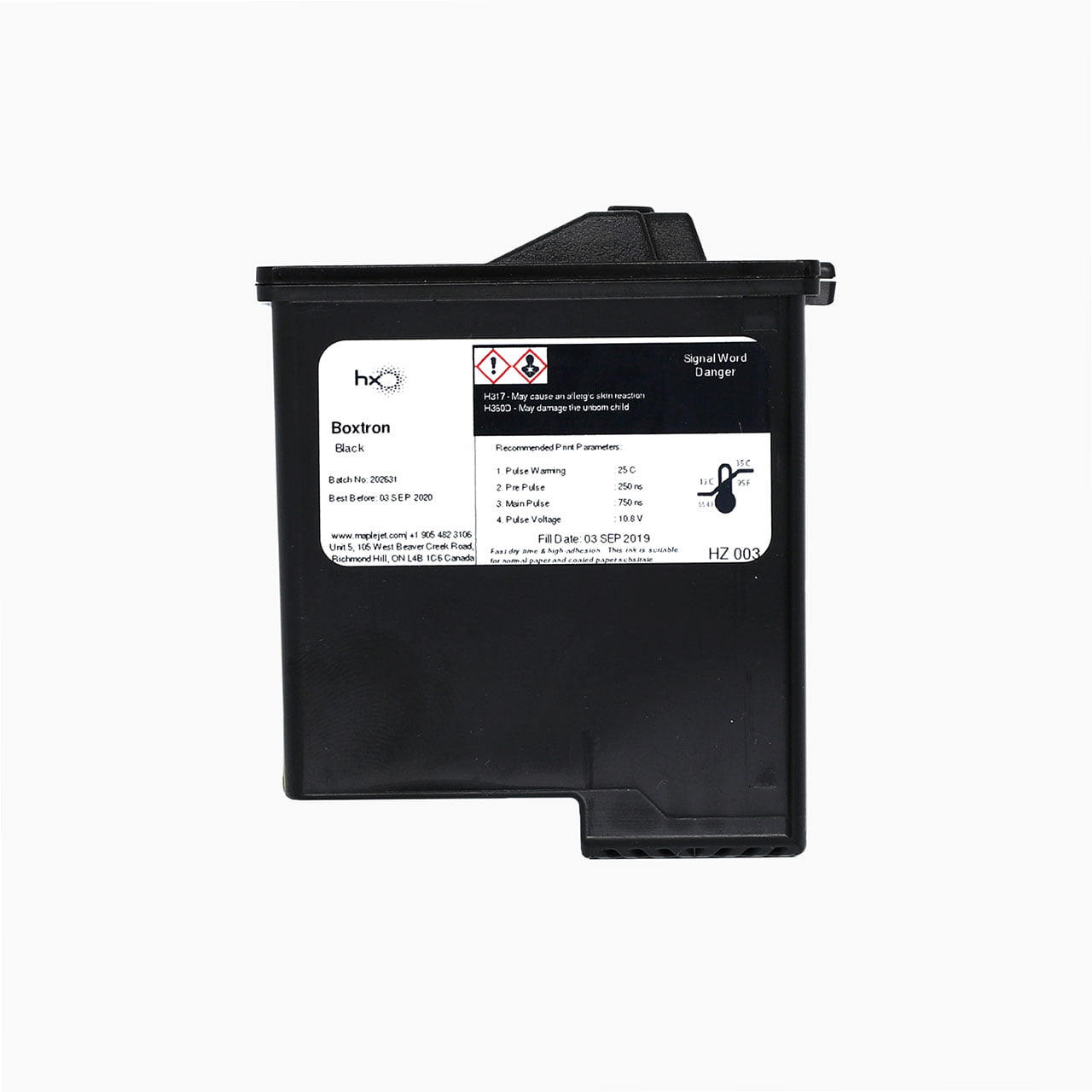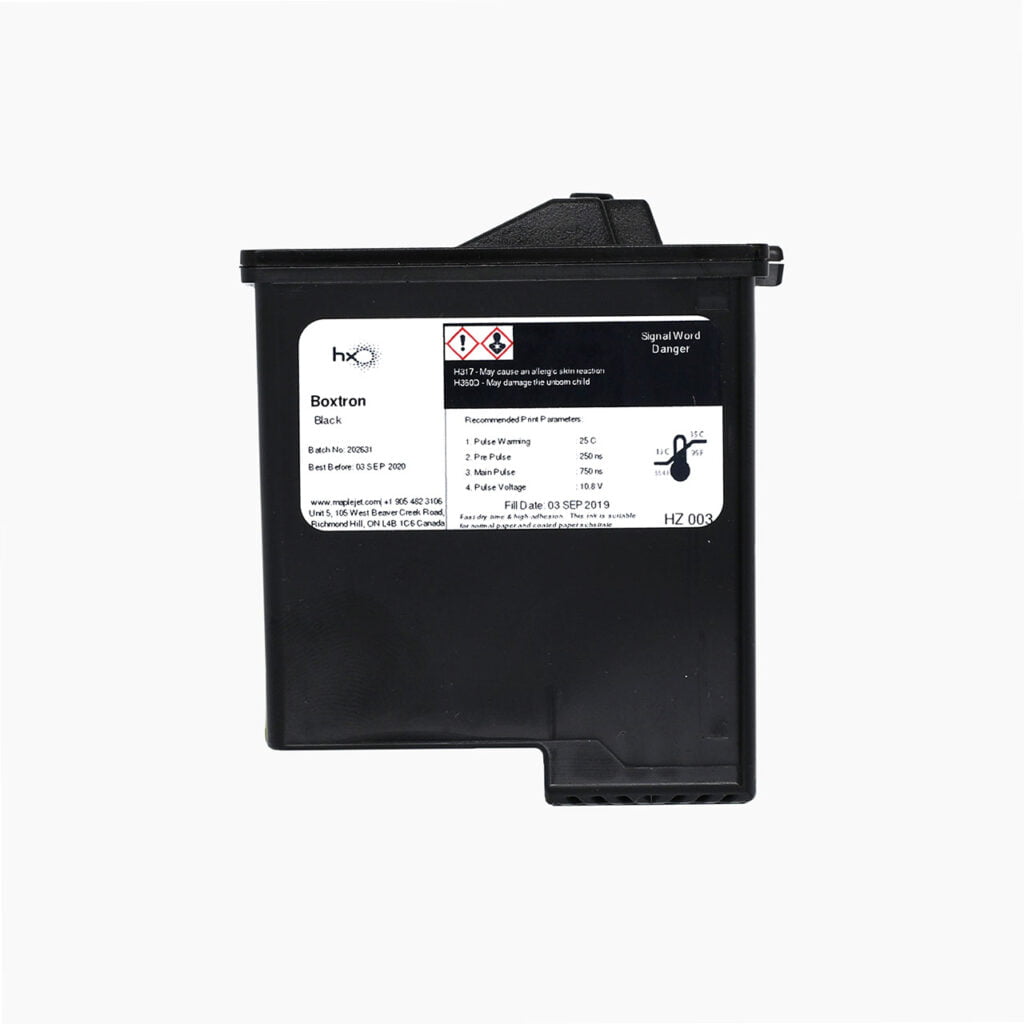 Aside from bringing color advantage to printing in a porous material, the new inks provide enhanced decap performance and better drying time.
Boxtron ink is not only best for porous but also for semi-coated papers.