What is a thermal inkjet printer or TIJ printer?
Thermal inkjet printing is another type of inkjet printing technology that is cartridge-based. It typically has a small footprint with low to zero maintenance compared to other inkjet printers in the market. In the old-time, choosing a printer was wholly dependent on what you needed; there were specific printers based on the type of materials you needed to print; and how much you were willing to pay for the machine. With recent development in coding and marking, there are now printers available that are cost-efficient, simple, and can print onto different materials and applications.
Currently, the most popular choices in the market are TIJ printers such as Maplejet's Hx Nitro thermal inkjet printer, continuous inkjet printer or CIJ printer, and laser printer. These printers are the top choices of companies that want to code on any materials. There are advantages and disadvantages among these printers, which will be helpful in deciding which is the best for your application.
Before introducing thermal inkjet printing, CIJ is one of the best coding printers available to code on most substrates. When thermal inkjet printers arrived, they provided solutions that are only possible using CIJ technology. For example, Maplejet's Hx Nitro TIJ printer is one of the best and most reliable thermal inkjet printers for date coding of primary packaging. These thermal inkjet printers offer a considerable advantage when you need a flexible, small-footprint, low-cost ownership, and high print quality coding and marking.
A thermal inkjet printer uses heat to produce the ink from the cartridge. Depending on the printer, around 300 to 600 tiny nozzles heat the ink in the cartridge, expanding it into a bubble providing a high-resolution print. The ink from this bubble is pushed through a nozzle onto the substrate.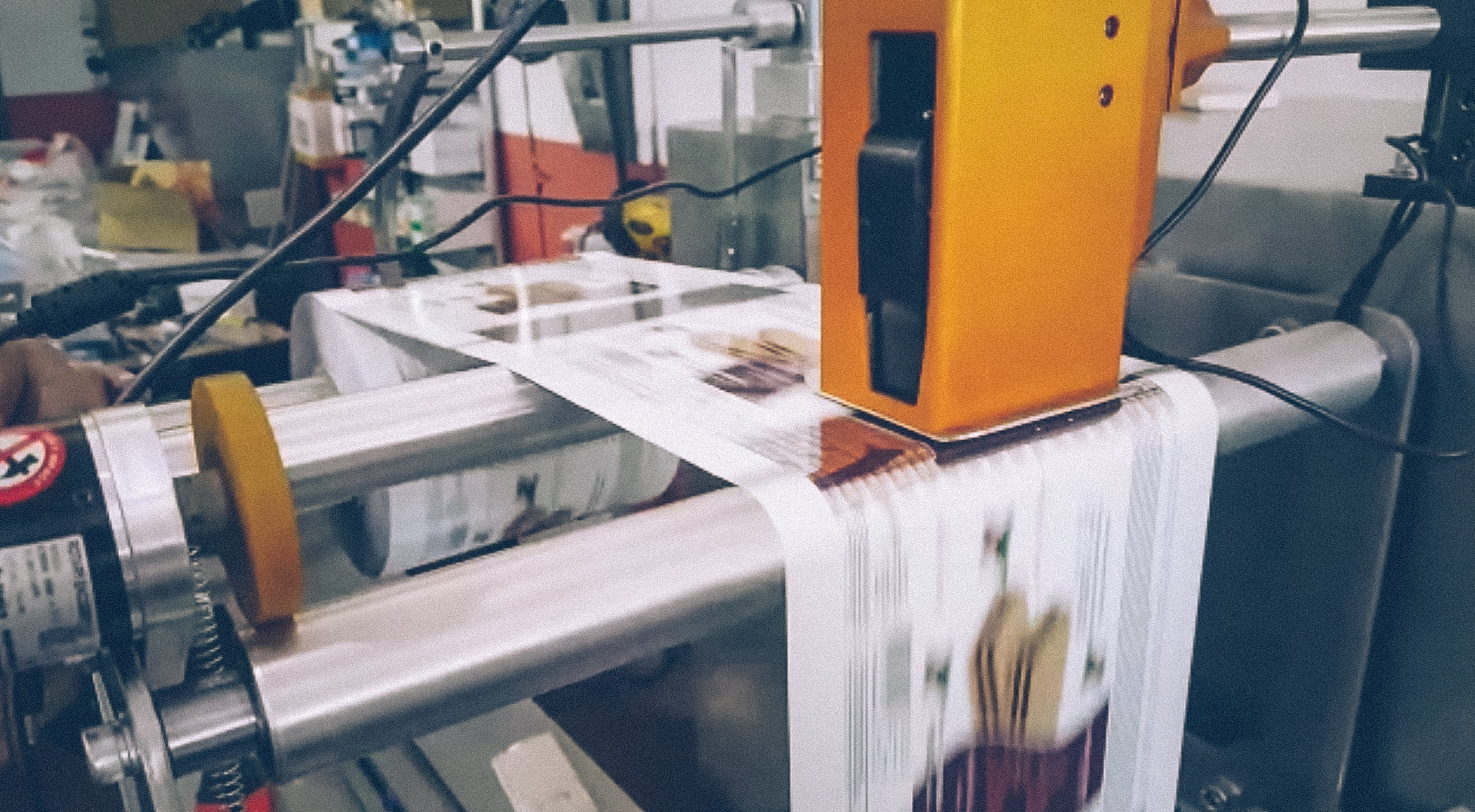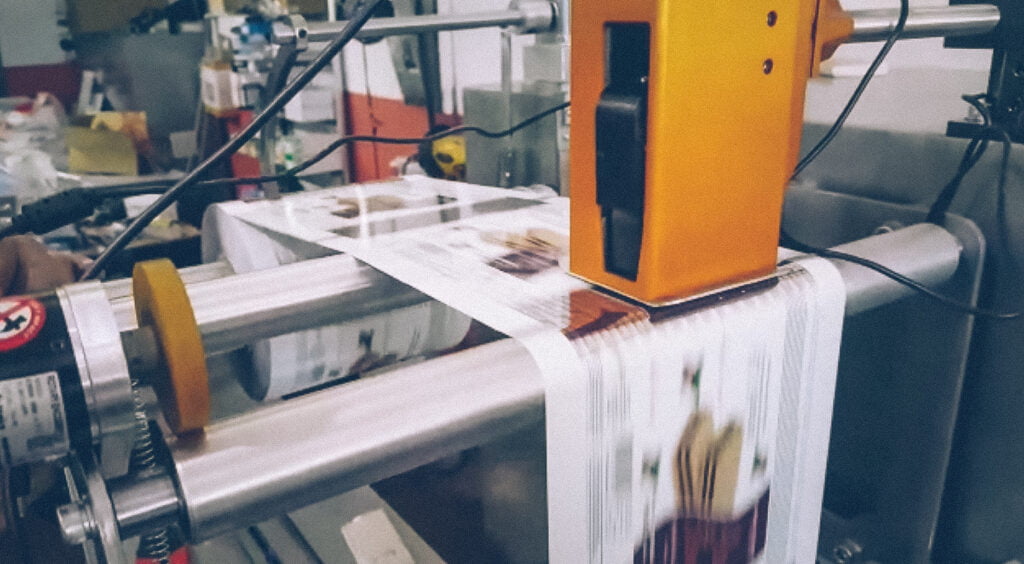 What is a Continuous inkjet printer or CIJ printer?
The Continuous Inkjet Printer, on the other hand, uses droplets of ink to recreate an image instead of the nozzle. While the CIJ Printers are often used in many high-speed production lines, they may not be the ideal printer when you are looking for a flexible and simple printing machine with lower maintenance, such as the thermal inkjet printer.
What is a laser printer?
The laser printer is one of the most known coding printers in the market; while the output is good, maintaining a laser printer will be more costly than the other three printers. In addition, the printing process for a laser printer uses no ink or fluid by etching or vaporizing the surface layer of the material, leaving an indelible, permanent mark, and the process requires occasional warm-up time.
Why Choose TIJ Printing against CIJ printing and Laser printing?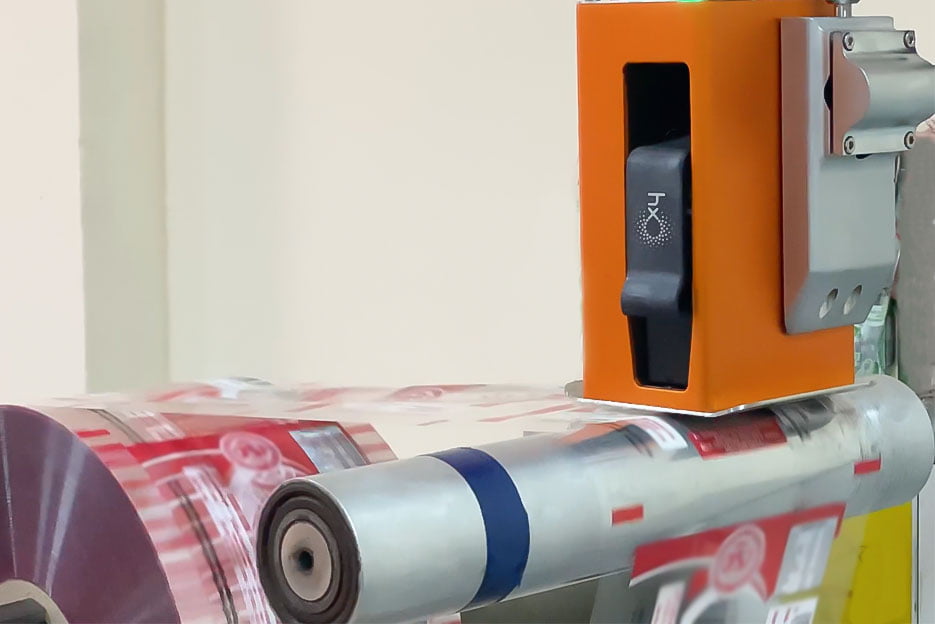 While continuous inkjet printers and laser printers produce good results, the thermal inkjet printer is the ideal and reliable printer when you are looking for a sustainable, quick changeover, lower maintenance, cost-efficient, and quality output. In addition, the thermal inkjet printer allows you to print on any surface, thus providing various options for printing on paper, plastics, metals, and cartons. Hx Nitro thermal inkjet printer will make you flexible and productive with your work without settling for the second-best.
If you are looking for a printer to invest in, the TIJ printer is what you need. The Hx Nitro TIJ printer will help you become more productive with low maintenance costs and high output.