Hx Nitro TIJ arrives in Southeast Europe!
MapleJet successfully installed Hx Nitro thermal inkjet printer remotely for Cydonia Phytopharmaceuticals, a southeastern European-based company that needs to print on different pharmaceutical products. Despite remote support, MapleJet Technical Team and Cydonia successfully installed the printer because of its simple yet sophisticated technology, ease of use, and the complete archive of training videos readily available online. The result was the seamless integration of the printer into their production line. In addition, the successful installation proves that MapleJet technical support can deliver expertise remotely in any part of the world.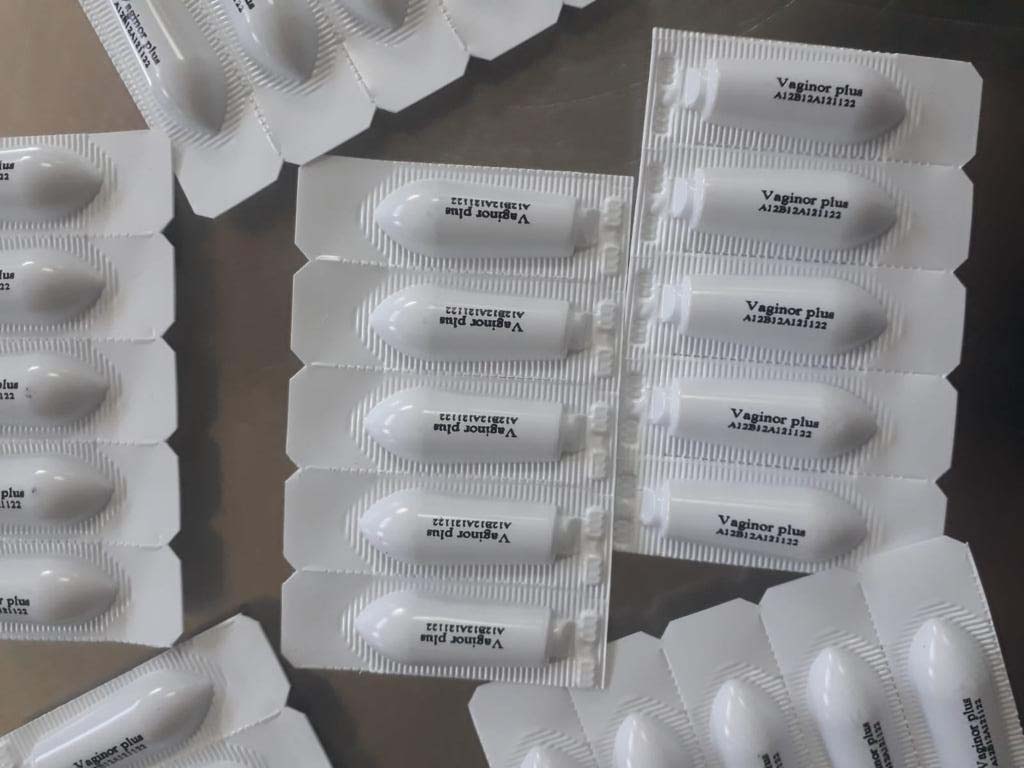 Sample Print from Cydonia Pharmaceuticals
Successful remote installation of Hx Nitro TIJ at a sweetener factory in Northeast Africa
The Canadian-manufactured Hx Nitro TIJ printer's compact design, simple operation, and Wi-Fi ability revolutionize the use of industrial inkjet printers. Gone are the days when complex and intimidating industrial inkjet printers are the only available options for coding and marking. Production line operators can now team up and work with Engineers remotely to install and maintain the printer since the easy-to-use and operate TIJ technology, particularly Hx Nitro, allows remote assistance. Free quick guides and training videos are also available online to help them install the printer into their production plant. This ability can save them a huge amount on maintenance fees and technical service fees.
Throughout the installation, MapleJet Engineers assisted the company remotely and provided online training videos needed for the proper integration of the printer into the company's production line.
The company prints three to four lines of a message comprising of production date, expiration date, and lot code onto the semi-coated boxes of their sweetener product.