The latest update with Vanguard Create message designing software provides users the ability to send a single message to several Hx printers installed in their production line.
This update is highly useful as it removes the burden of creating an individual message that is similar and send them separately one at a time to all Hx printers.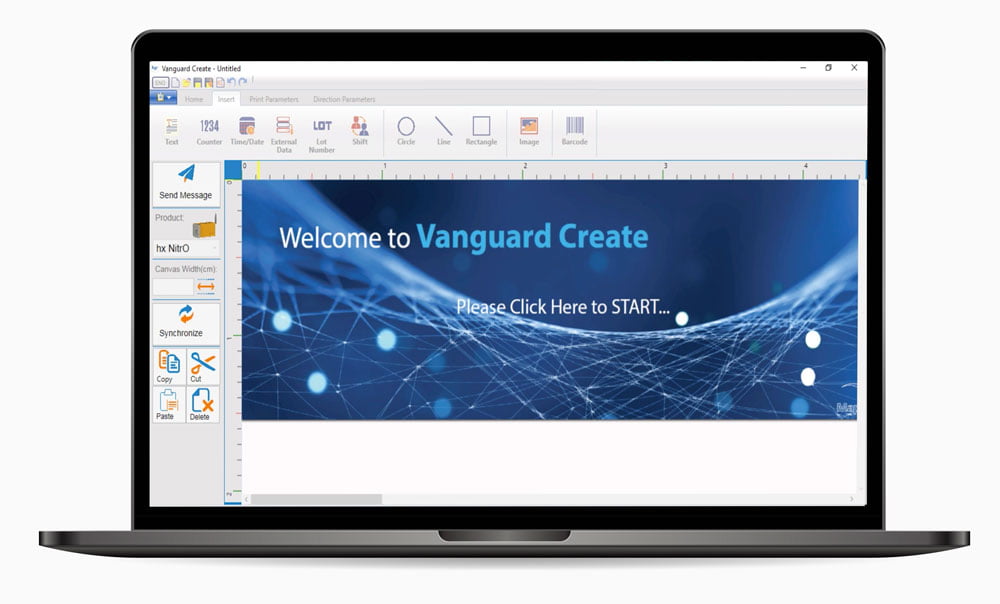 There is an added 'Manage Devices' section under the 'Home Tab, where users need to enter details including the Hx Name and IP Address after completing designing the message.
Users can add all the Hx Printers installed in their line at a time and send the message at once. This function is available when users are sending messages via Network or Wi-Fi and USB.