Bi-color Printer for Corrugated Boxes and Cartons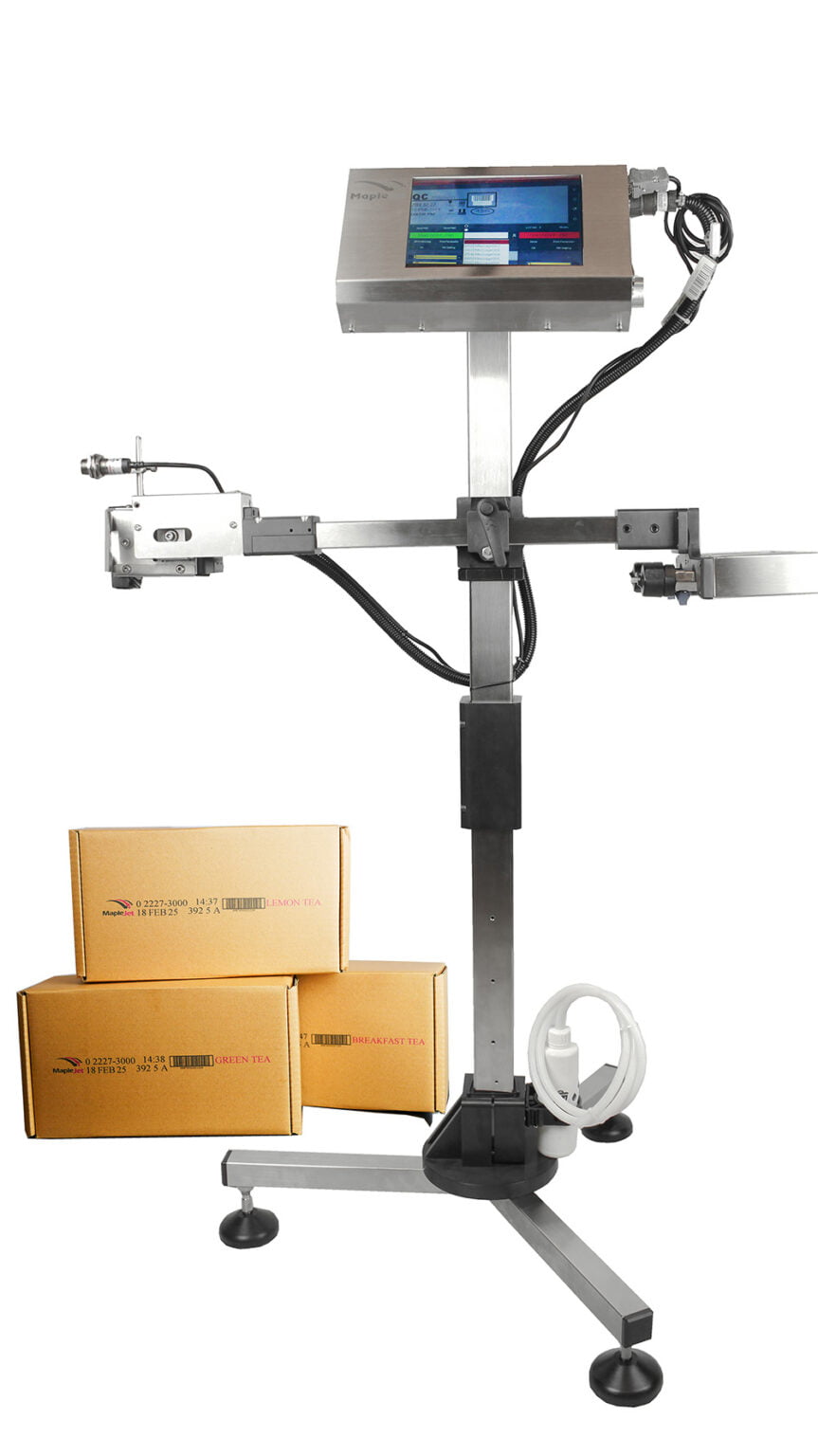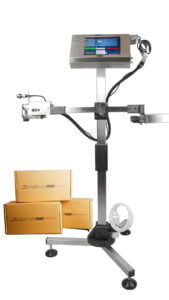 MapleJet Bi-color carton printer is an oil-based printer that is perfect for printing on corrugated boxes and cartons. Its ability to print in two colors can help manufacturing companies reduce their carton box inventory by directly printing on the box using the second color as an indicator to sort the products. It can also help avoid making the wrong dispatch of products to customers with its obvious second color marking on the boxes. Companies can also take advantage of the second color to boost company branding. The printer is capable of printing high-resolution messages onto the box.
It comes with stainless steel construction for industrial use.  To read more, click the Bi-color link below.
Eco-friendly Printing with Maplejet's Long-lasting Printhead Powered by Xaar
ProDigit printer has a good advantage when it comes to promoting environmental practice through its long-lasting printhead. Its durable printhead powered by Xaar technology is capable of working up to an average of two years without a single replacement using oil-based ink certified by Maplejet onto corrugated boxes. Other inkjet printers dispose of a large number of heads containing electronics, ink, and plastic over two years of continuous production, which is hazardous to the environment.  Check the link Sustainable Printing below.
Printing with Two Modules using ProDigit 70
MapleJet ProDigit 70 is capable of printing with two print modules using one controller. A transponder is used that recreates the signal and enables to use of cables up to three-meter long making it easy to print on the other side of the box. This allows companies to use two Print Modules to print on both sides with a single controller.
The printer comes with a heavy-duty stainless steel stand or it can be mounted through a T-bracket system that holds both the controller and the two modules facing each other on top of the line.
Printing on ceramic packaging with ProDigit Printer
ProDigit printers can now be easily integrated into ceramic packaging lines with the capability to fully automate message selection and printing with lesser operator intervention.
Click the video link, to check the actual printing video.