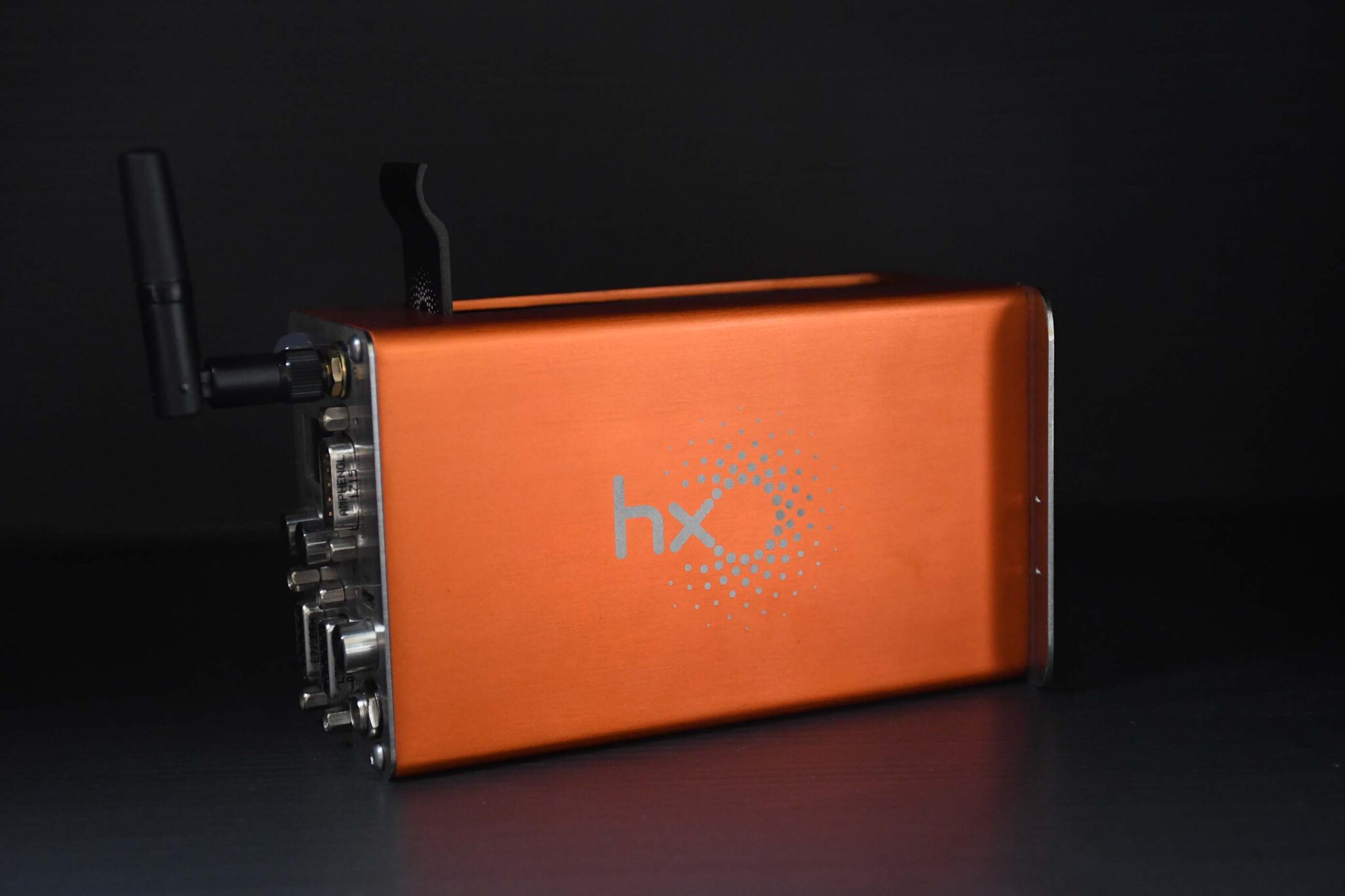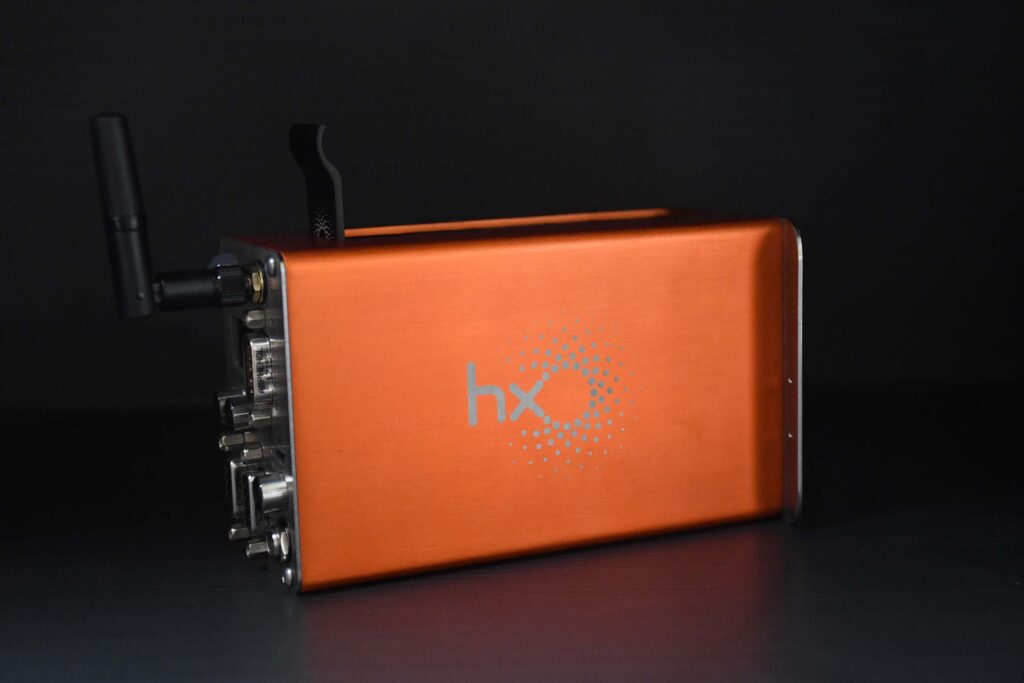 Maplejet has released a new software version for Hx Printer which allows ink cartridge substrate heater functionality and faster Wi-Fi connectivity.
Machine's working temperature or working environment are factors to consider in order to provide high adhesion, fast-drying, and better quality print. Thus, printing in a cold environment is a big challenge for manufacturers. The cartridge substrate heater functionality allows the ink cartridge to warm up to an optimum temperature providing better printing in the cold working environment.
The other feature of the new version is its increased Wi-Fi communication speed to 2Mb.s. This provides faster data transfer and communication among Vanguard Create, Hx Manager, and Hx Nitro printer.