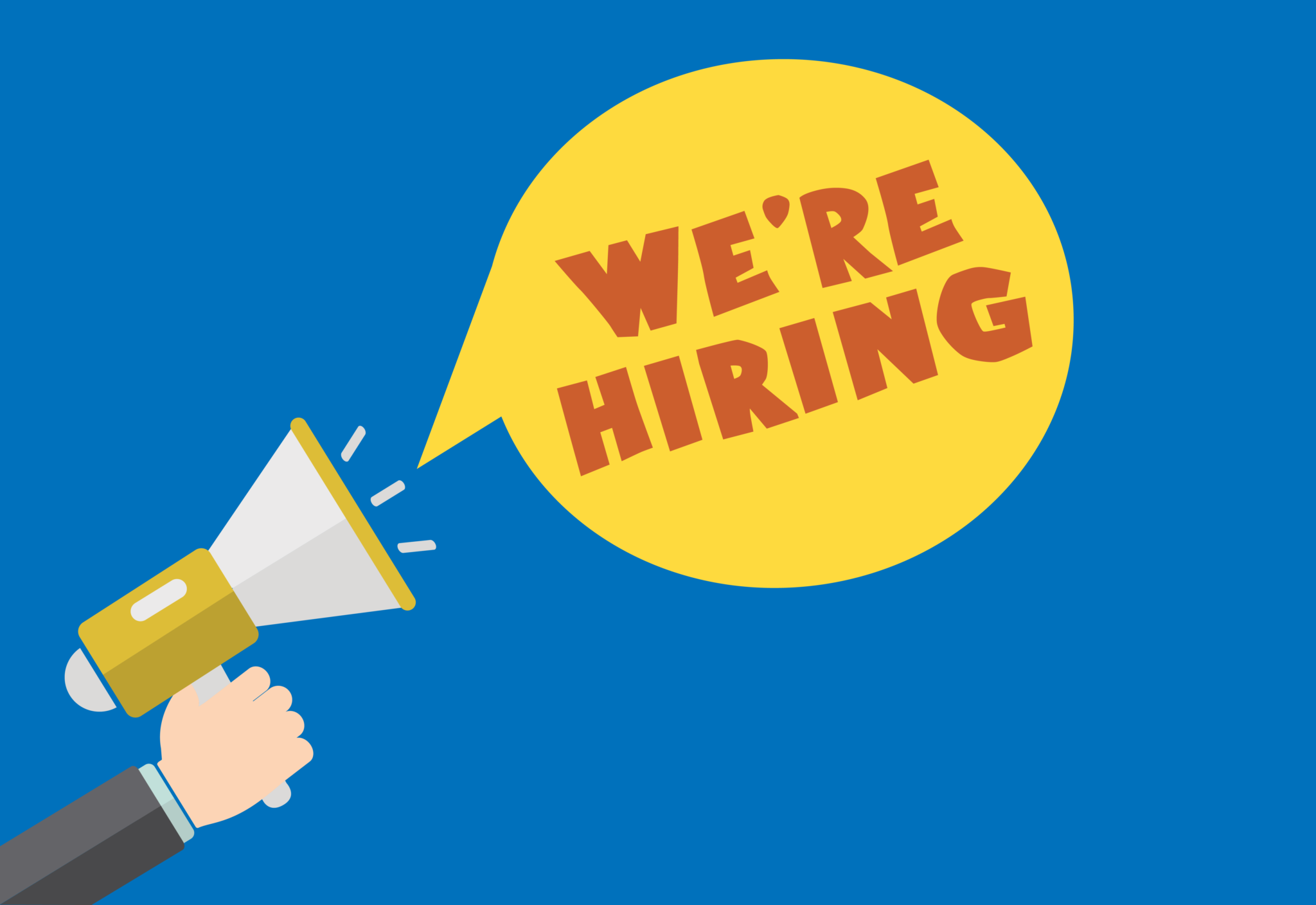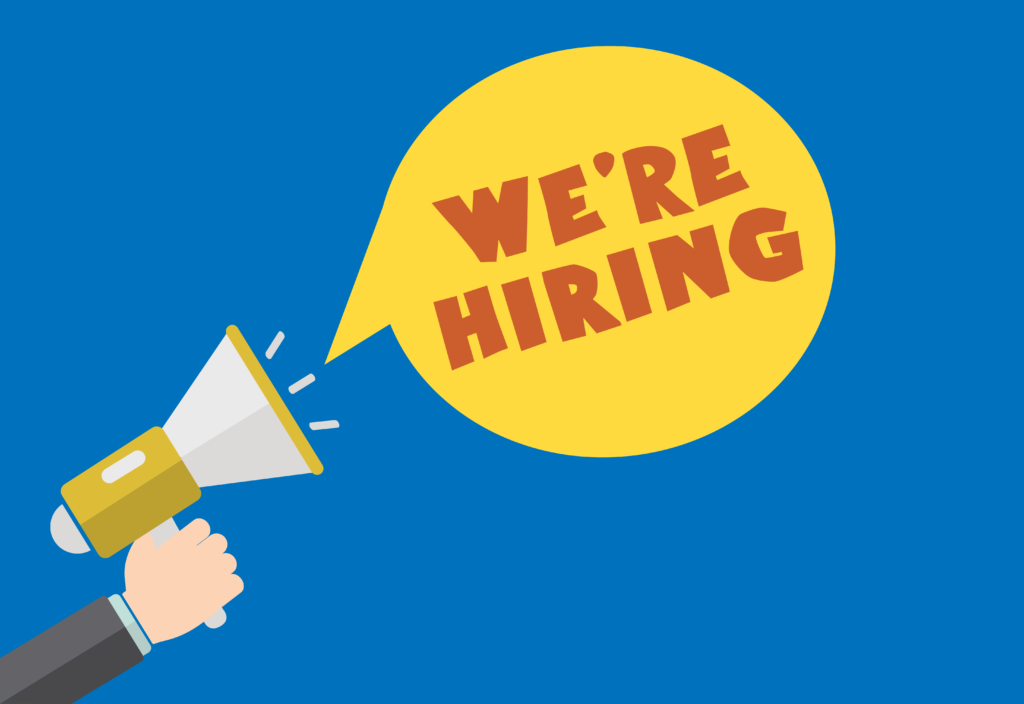 Introduction:
At MapleJet, you get the chance to work with a multi-cultural company that aims to provide state-of-the-art solutions to product identification, coding, and marking requirements in the food, beverage, pharmaceutical, and cosmetics industry across the globe. MapleJet Co, the parent company of MapleJet Middle East, is an OEM that has a team of professional Research and Development who have been in the coding and marking industry for more than 15 years, providing reliable, premium quality, and cost-effective industrial inkjet printing technology.
MapleJet offers broad opportunity on both your professional and personal growth development. You will get exciting experience of working with multiple industries in manufacturing, packaging, supply-chain, and more. Once you join MapleJet, you become part of an organization of driven and goal-oriented individuals. MapleJet is looking for someone who is enthusiastic in learning new things, technologies, and industries; with good experience on product sales and sales strategy; keen on connecting with local and international clients; and, has the ability to deliver targets independently and with the team.
Job title: Technical Sales Executive.
Job Location: United Arab Emirates
Reports to: Sales Manager – General Manager
Responsibilities:
Help the team in the development and implementation of sales plan
Set regular targets to perform cold and warm calling to potential customers
Able to work independently such as visiting customer's production area and performing printer demos.
Record data and sales activities in CRM.
Coordinate with existing customers.
Perform aftersales follow-up and ensure existing customer's satisfaction
Help in generating leads and convert them into sales.
Develop and maintain networking and cold/warm calling plan to identify and contact new prospects and find/create new opportunities
Develop and maintain an accurate business forecast, updated and reported on a weekly basis
inform customers of technology trends and assist in identifying solutions that solve their business problems
Create repeat customers and provide the highest levels of customer service and support
Salary: Full-time, Salary plus commission
Minimum experience: 2-3 years' experience in UAE with industrial product sales ( preferred inkjet printer and packaging machines).
Educational Attainment: Relevant College or University degree
Skills:
Ability to work well with a team
Experience in industrial ink jet printers. (Advantage)
Excellent sales, communication and presentation skills
Familiarity on food production and packaging lines (Advantage)
Familiarity on digital marketing strategy
Knowledge on CRM operations (Advantage)
Language: Fluency in English.
Driving license: Mandatory.
Job Category:
Sales Executive
Job Location:
United Arab Emirates