Hx Nitro printer has been made simple and flexible for operators to install in various production lines. The introduction of the fine-tuning and moving system has even made the printer's flexibility better.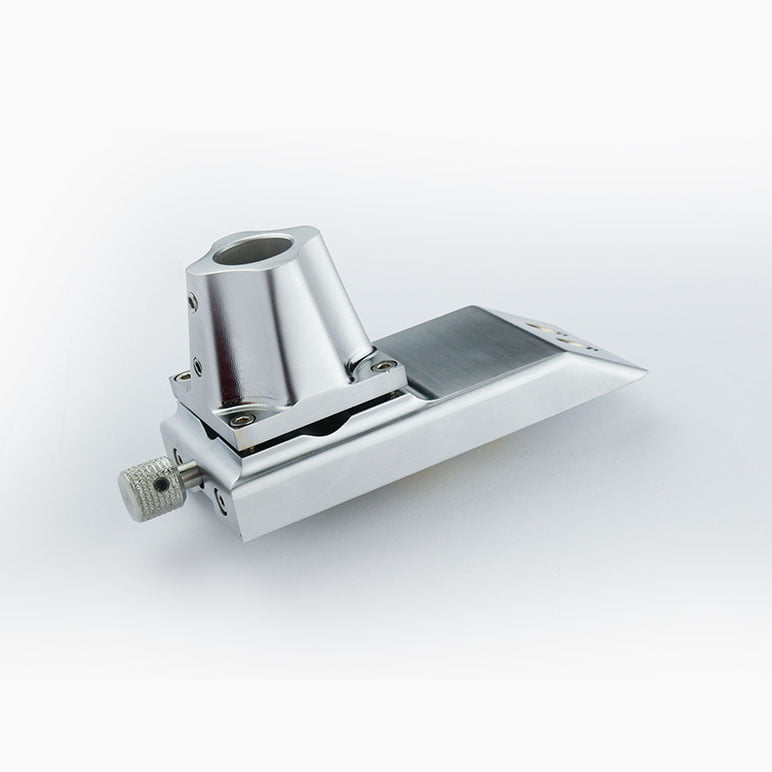 The fine-tuning system allows adjusting the position of the printer with ease and accuracy so each time they get as close as possible to the substrate improving print quality. This is important when the quality of the print is of greater priority.
With a moving system, it makes it possible for the printer to print onto uneven surfaces. These units come as additional accessories for Hx Nitro.