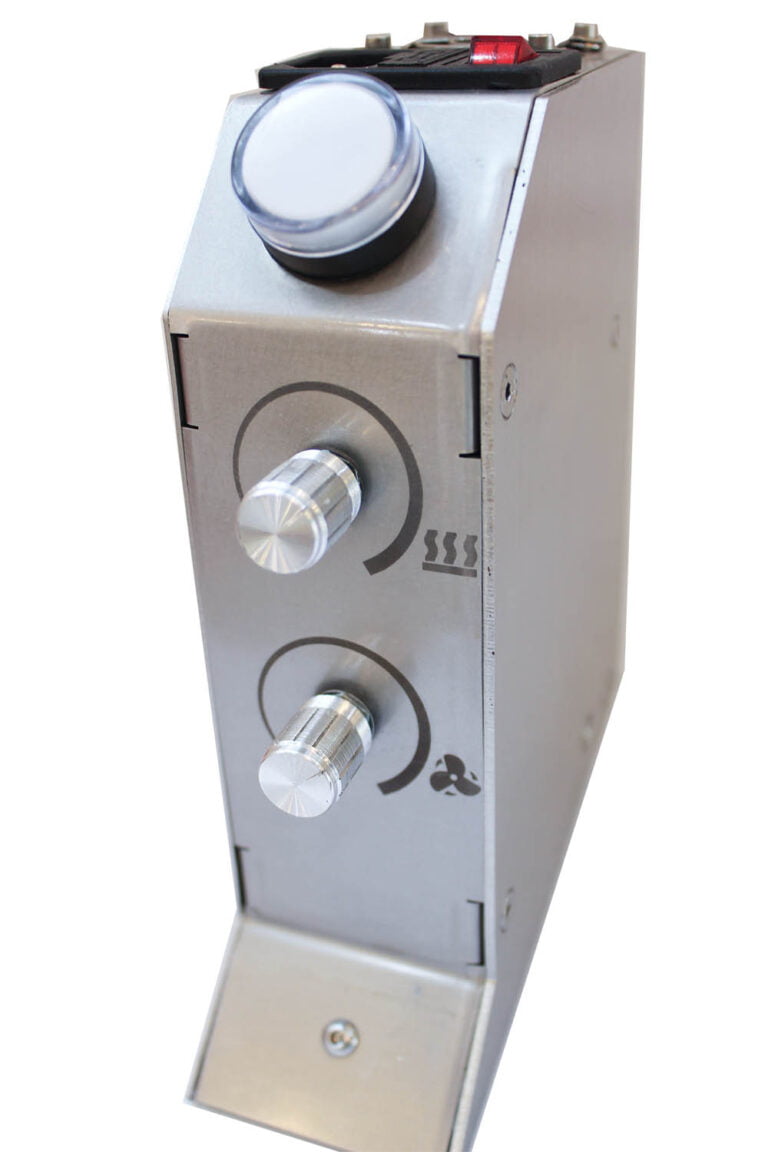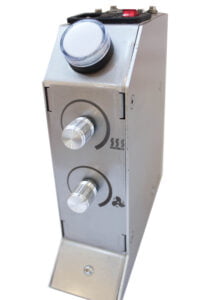 The new fan heater comes with a design that includes several key factors:
– temperature control
– air blow adjustment
– easy and compatible mounting system
With its heater and air control option, the fan heater can be adjusted as per the product's requirements. The tip of the fan is designed to have a unique directed air-blowing mechanism that prevents hot air from getting into and affecting the nozzle plate. The fan is also kept robust and heavy-duty to make it suitable for any industrial environment. It is recommended for continuous lines such as pipe, hose, wire, and cable lines and the best solution for fast and non-porous products.